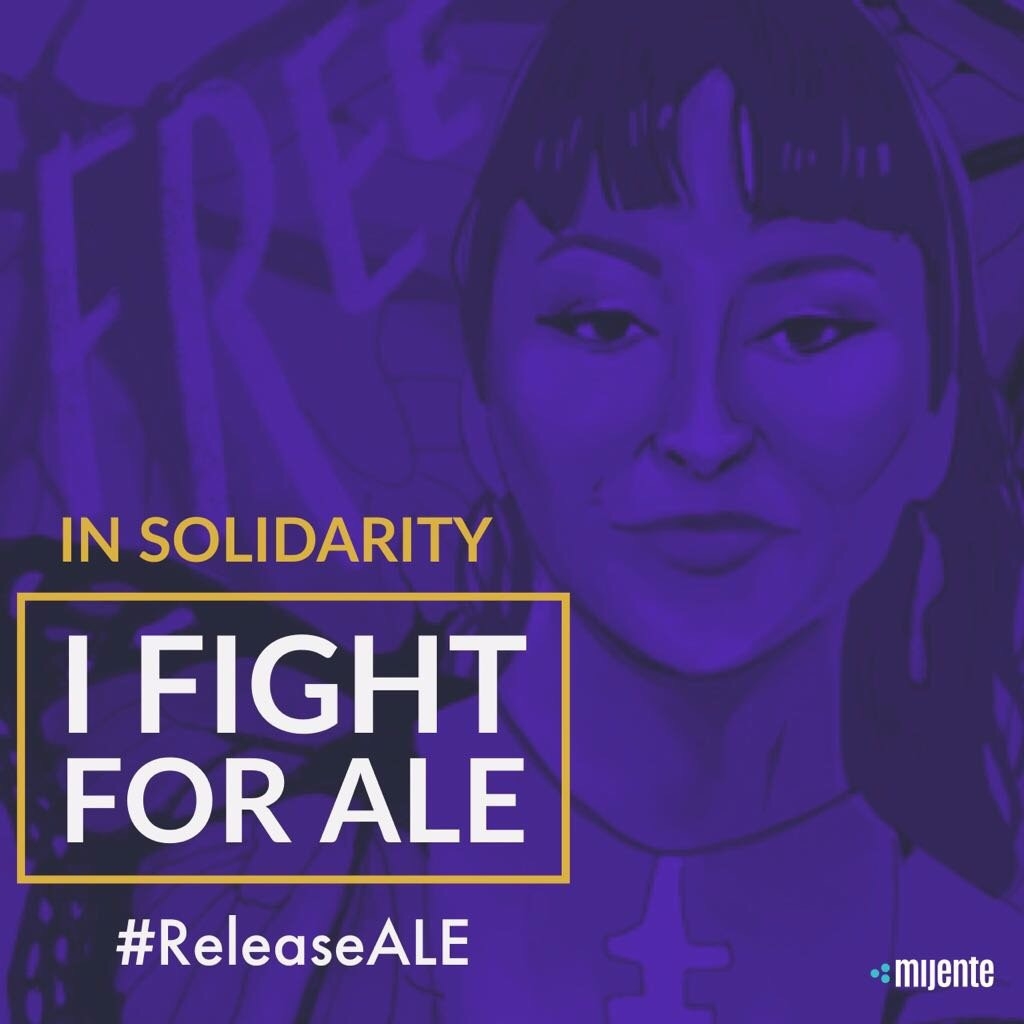 Graphic created by @nerdybrownkid to demand Ale's release while she was in detention March 7 - April 19, 2018.
Marching through the University of Arizona's Book Festival to raise awareness around lack of quality education, 2014.
In Tucson, AZ during a Black Lives Matter March in solidarity with Ferguson.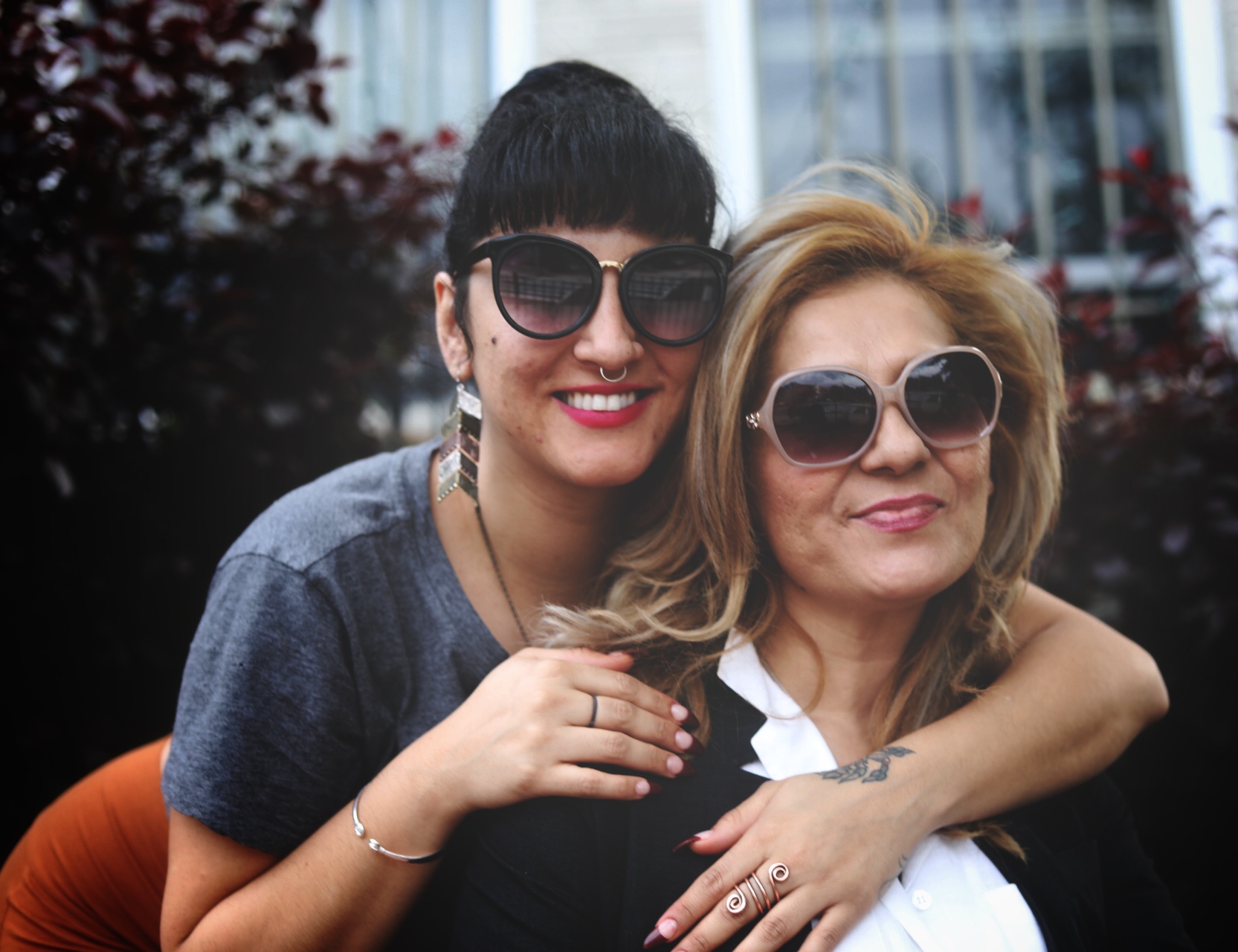 Ale's mother visiting her in DC.
No Justice No Pride action with local organizers. Ale reads community demands as they shut down the Metro Police float.
Ale with activists and fellow Mijente members from all over the country in AZ to remove Sherrif Joe Arpaio from office.
5th stop in AZ of Chinga La Migra tour to uplift, document, and celebrate community resistance against attacks by ICE and the administration.
Ale joined Mijente and friends to denounce Attorney General Jeff Sessions, a key player in criminalizing and oppressing people of color and immigrants.
Outside of Eloy Detention Center with John Legend and Juanes as they performed in solidarity with people inside. Picture by Diane Ovalle.
Ale preparing with her mother minutes before she turned herself in to ICE.
In solidarity with Ravi Ragbir and community members in NY. Ale is part of a 1st amendment lawsuit against the targeting of immigrant rights activists.